Nice Apollo Barrier Arm With LED Lights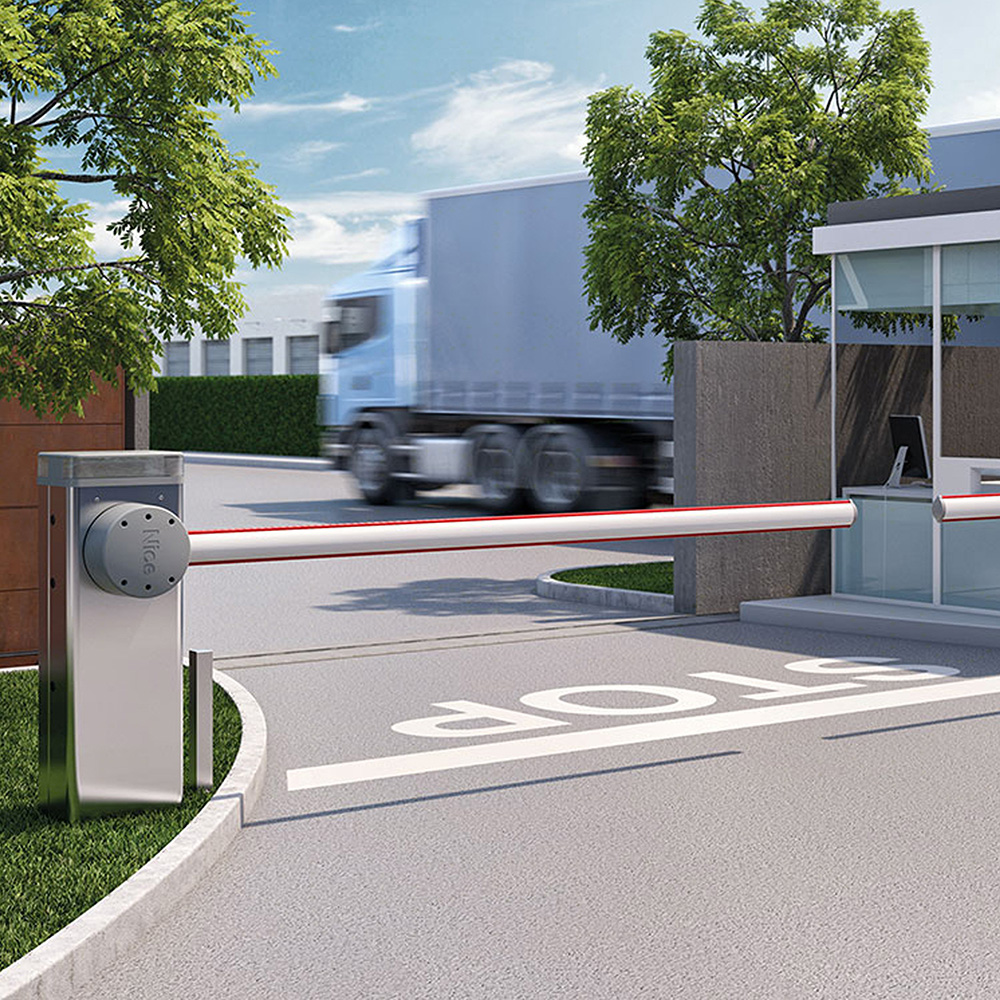 Barrier arms gate openers, often seen in parking lots, toll booths, and restricted access roads, are helpful deterrents in only allowing cars in that have access to the space. But you may need to add lights to make your barrier arm more visible at night. Apollo gate openers offer several barrier arms and light options.
Barrier Gate Arm Opener Options
Depending on your usage and open/close time requirements, you may prefer one barrier gate opener over another. The table below will ensure you pick the correct one.
| Model: | M3BAR | M5BAR | M7BAR | L9BAR |
| --- | --- | --- | --- | --- |
| Drive: | Electromechanical | Electromechanical | Electromechanical | Electromechanical |
| Duty Cycle: | 500 cycles/hr | 350 cycles/hr | 200 cycles/hr | 150 cycles/hr |
| Open/Close Time (Field Adjustable): | 1.5 - 4 seconds | 3 - 6 seconds | 6 - 10 seconds | 8 - 10 seconds |
Indicator LED Lights For Barrier Arms
When choosing the correct indicator light, you must match the length of your barrier arm. Remember that you will also need XBA4 rubber impact protection strips to go with your indicator lights. These rubber impact protection strips offer a way to protect lights from accidental impact. This helpful kit includes nine rubber strips to accompany your boom. All nine rubber strips equal 29.7 feet in total length. After you purchase protection strips, you can purchase the correct LED Indicator lights.
Compatible Opener LED Lighting Option: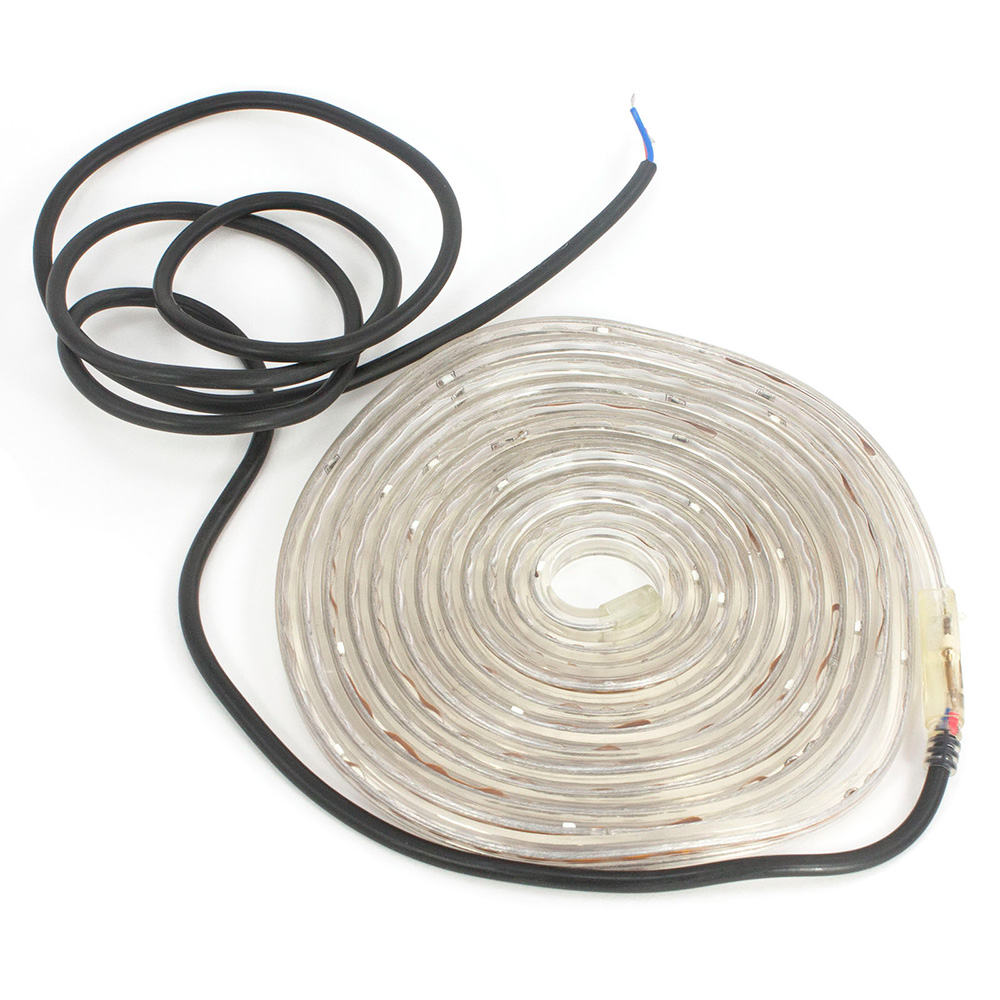 Nice Apollo XBA4 13.1 ft Indicator Lights for M3BAR and M5BAR Barrier Arms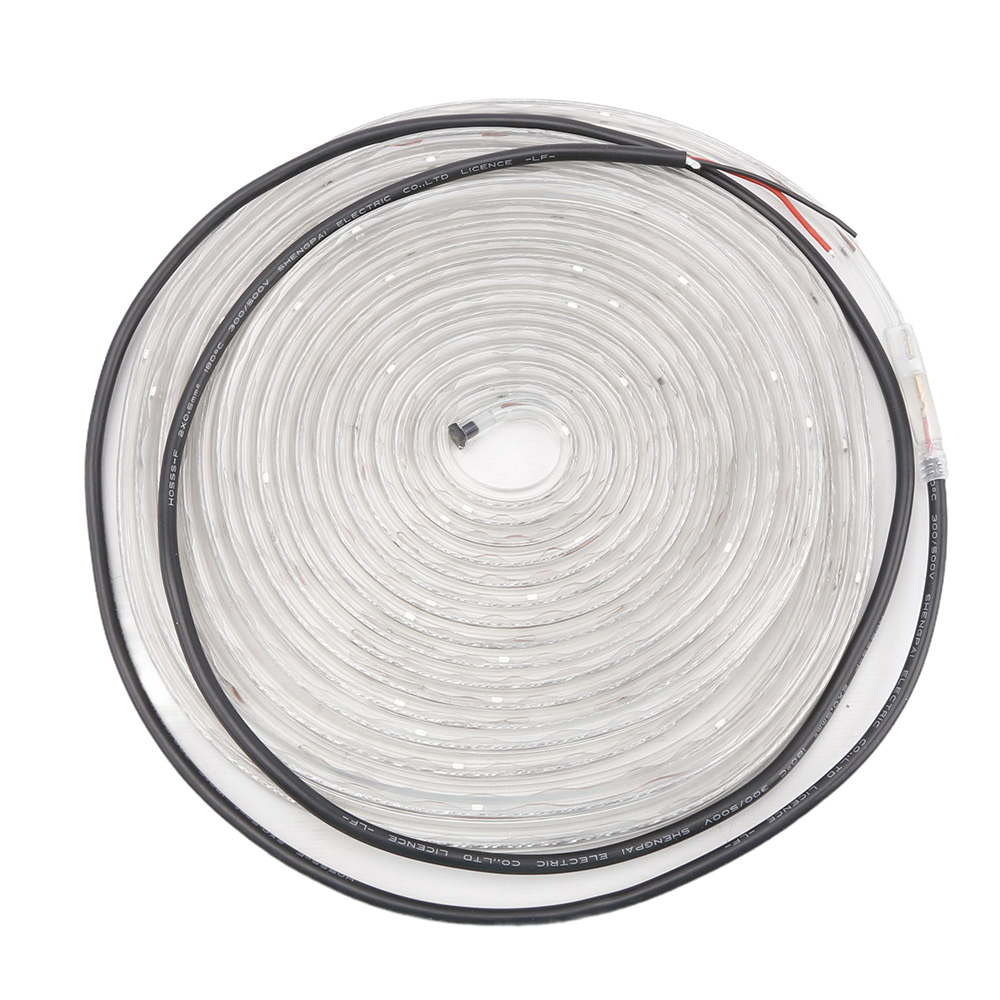 Nice Apollo XBA18 26.2 ft Indicator Lights for L-Bar Barrier Arms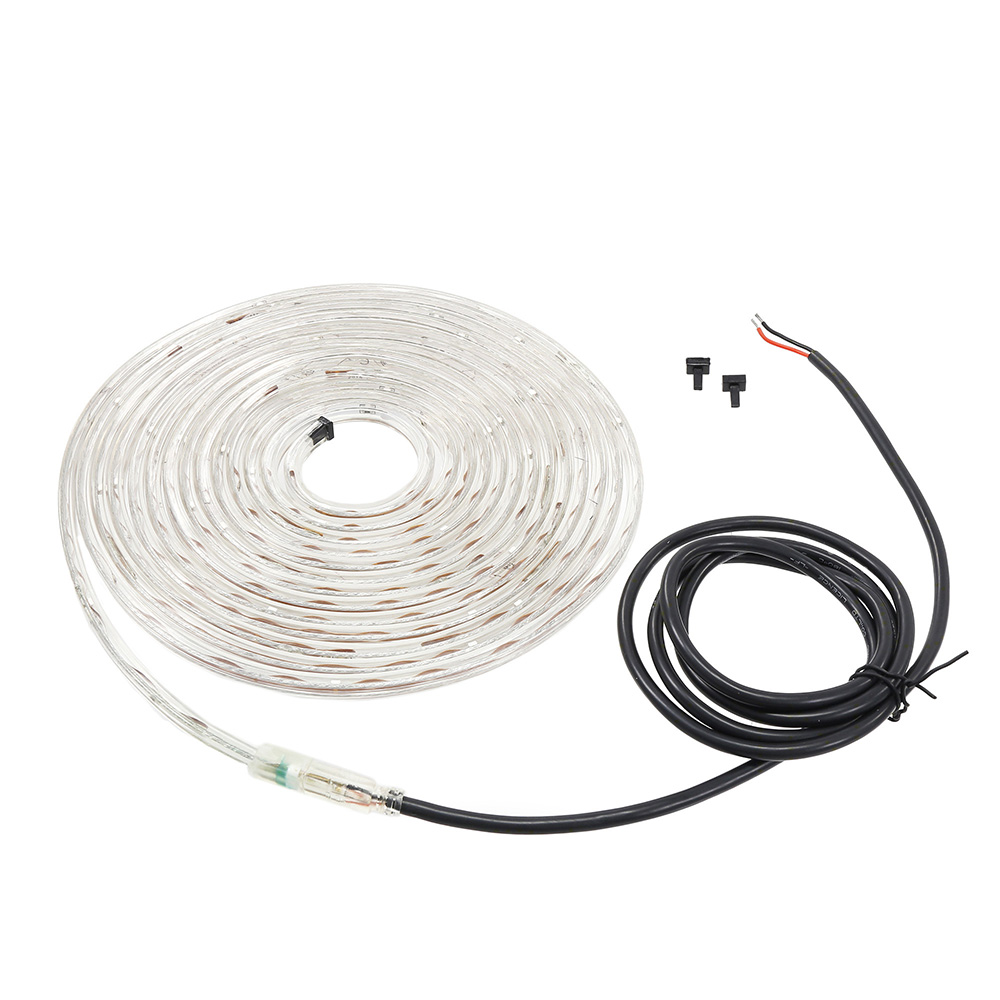 Nice Apollo XBA6 9.7 ft Indicator Lights for M7BAR Barrier Arms
Learn More
Indicator lights for the click fixture can go on either the upper or lower side of the barrier arm. These lights are created to be seen through fog, so vehicles will not damage your gate barrier opener arm.
To view the full catalog of available gate openers, start your search below. The Nice Apollo barrier gate openers are built to last and come with a two-year warranty that covers manufacturing defects.
Barrier Arm Openers