Solar-Powered Automatic Gate Opener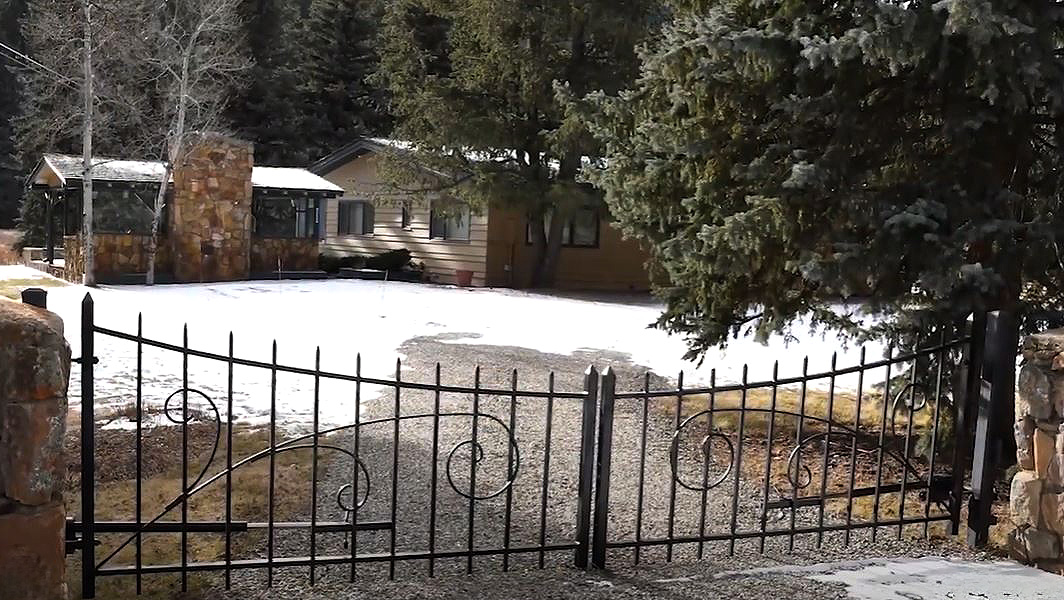 Regarding automatic gate openers, Nice Apollo is the top premium gate opener offering commercial and residential models. However, one thing you may need clarification on is whether there is a solar-powered automatic gate opener from Linear that will fulfill these requirements. The good news is that there is! Several Linear swing and slide gate openers are created to be compatible with solar panel kits.
Apollo Solar Gate Openers
Many swing and slide gate options are available when choosing a slide or swing gate opener. The Nice Apollo 816 Swing Gate Opener can be purchased with multiple kits. The Mercury 310 Controller kit includes a 10-watt Solar Panel and a SolarBOX310 to keep everything you need in one place.
If you prefer a slide gate option, the Nice Apollo 7251 is solar-compatible since it has a 12V battery, an optional part for your gate opener.
Why Should You Choose A Solar-Powered-Gate Operator
You should pick a solar gate opener if you need professional help installing electrical wiring for your gate opener and are unsure how to set it up and your swing or slide gate is in a remote area. After all, since solar gate openers do not require any external connections, you will only need to clean the solar panel and check if your gate is working correctly as maintenance. Plus, if the power goes out, if the battery of your gate opener is charged, you can use your gate for at least 24 hours.
To add to all this, since your gate will work when the power goes out, this keeps you secure even in power outage situations.
Are There Any Cons To Owning A Solar Gate Opener?
While there are many benefits, including being environmentally friendly, there are a couple of cons. Since the solar cells of the solar panel need sunshine to recharge, if you plan to set your gate where there will be a solid obstruction, such as a shed or other building, the solar panel will not get adequate sunshine. Another con is that if you are heavily using your gate opener, you may need more than the charge of your solar panel to account for intense traffic. To combat this issue, choose a larger panel, such as a 30-watt panel providing more power or an electric gate operator. But, if your gate will only be used a couple of times throughout the day, a solar system will work just fine – especially if it is for residential use.
Savings With Solar-Powered Gate Openers
While you can purchase your gate opener and solar panel separately, purchasing a kit is the best way to save money. Kits come with a compatible solar gate operator and everything you need to install it correctly, such as a solar panel with a mounting bracket, wireless keypads, and a two-button transmitter. Plus, not to mention, it is tedious to make sure every part you purchase is compatible. Skip doing the work and easily find the kit with the operator you are looking for.
Interested In perusing the available kits? Look through various Nice Apollo swing and slide gate operator packages:
Gate Opener Packages