Looking For An Actuator Arm?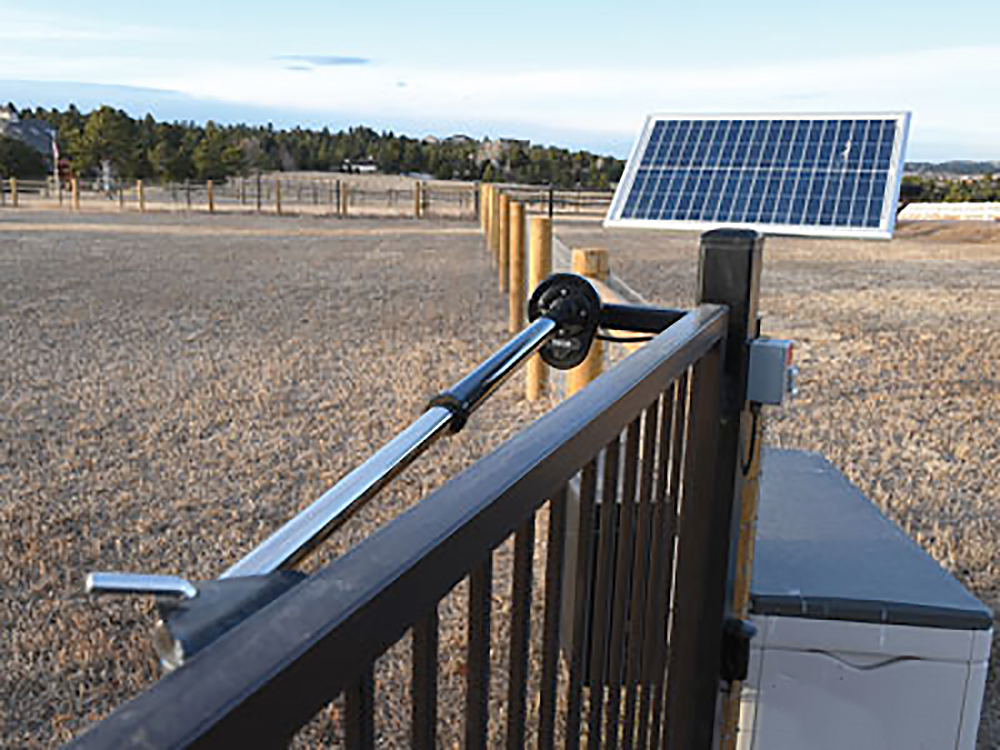 Looking for an actuator arm? We got you covered at Apollo Gate Openers. We carry different actuator arms, including single actuator arms, secondary actuator arms, and more. Actuator arms are used in a variety of different systems and are used for both residential and commercial applications. If you have any system that requires movement, such as a lifting garage door or a swinging gate, there's a good chance an actuator arm is part of that process.
A trusted, reliable actuator arm can ensure your entry points remain secure and provide easier operation of gate and door systems. Our actuators function well, with some systems even coming equipped with programmable relays, quick close options, and other perks. Our actuators are (SMART) corded arms. The products we offer can be used as new parts in a brand-new system. If you're installing new swing gates or any other systems that need an actuator, we have products that can work in any custom-build project that you are making. We can also offer whole actuator kits that have everything you need to get set up if you give us a call.
Alternatively, you can also use the actuator parts we offer as replacement pieces in an existing system. In this case, always be sure to look at the specific product descriptions before making your purchase. This can help ensure the actuator arm you purchase is compatible with your existing system specifications. If you are unsure if it is compatible, give us a call as we would be happy to help.