Gate Openers And Operators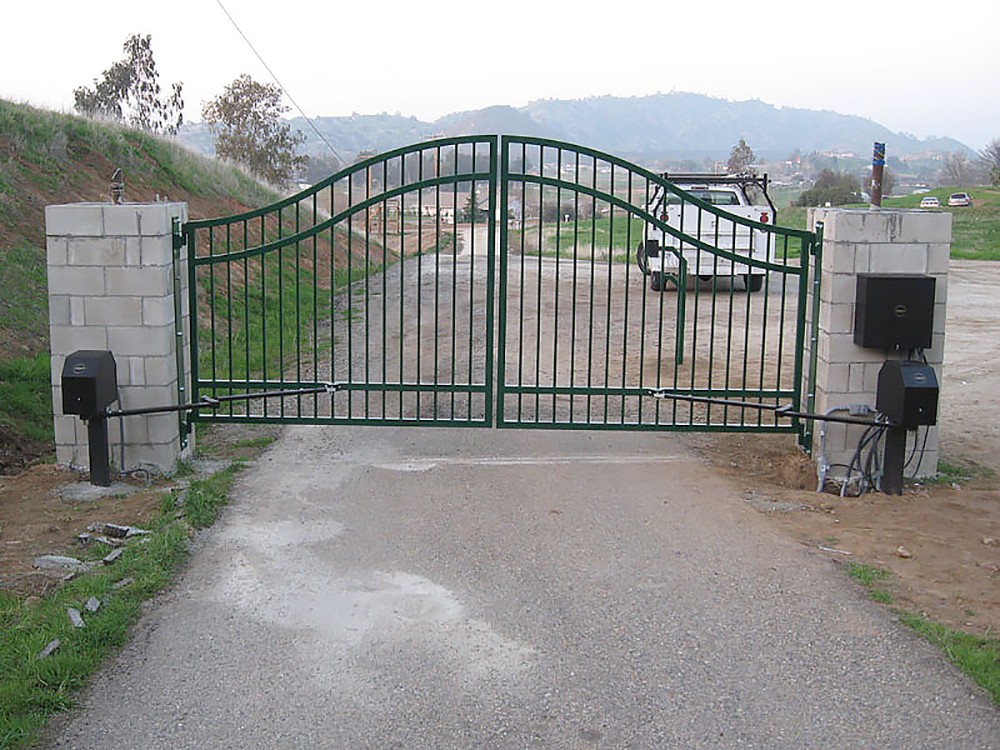 A gate is invaluable in keeping your perimeter safe and giving you peace of mind. However, if you frequently enter and exit your property, you will want an automatic gate opener to help expedite the process. A gate opener saves you time and effort, which is especially important if you run a business. At Apollo Gate Openers, we sell automatic gate openers and operators for all types of gates with all functionalities. Whether you are looking to add a gate to your home, farm or ranch, business or industrial location, or any other area that needs access control, we have the opener for you.
Browse our selection of gate openers and operators for residential and commercial gates, slide and swing gates, and parking barrier arm gates. We have gate openers compatible with all sizes and lengths of gates that can withstand regular and excessive use rigors. We have them all: single sliding gates, dual swinging, and dual sliding gates. As always, we offer free shipping on all gate openers.*
Modern gate openers are sophisticated and can detect movement to keep you and your vehicles safe from potential damage. They move smoothly and quickly and shut quickly to prevent tailgaters or tail behinds. Our gate openers have sophisticated access control methods to keep intruders out, and you decide exactly who gets in. We sell gate openers powered by hard wiring, battery, and solar power. They can be actuated by hand, automatic sensor, remote, app control, or pressure sensor.
Whatever type of gate opener you need, we have it. Browse our selection today for the best tools to keep your perimeter safe. Find the gate opener you're looking for today. If you have any questions about the gate operators or need help with an existing one, please don't hesitate to contact our team.