DC Gate Openers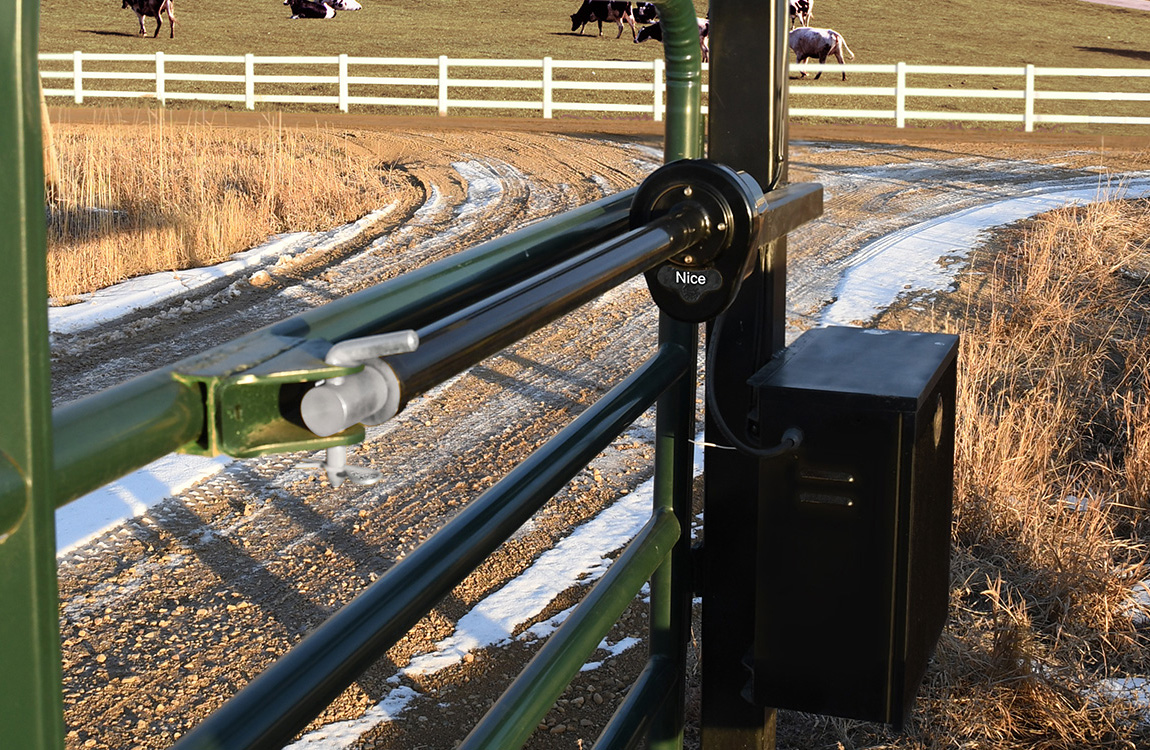 If you are searching for a gate opener, you may wonder if AC or DC openers are ideal for your gate setup. While no exact "right" gate opener exists, one may appeal more for your usage. Usually, when comparing AC to DC, the only difference is the type of motor running in both. A gate opener powered by AC uses an alternating current that switches back and forth between the primary power sources. On the other hand, DC gate openers have a direct current that can move in one direction. DC currents do not alternate like AC currents.
What Are The Advantages Of DC and AC Gate Openers?
One of the advances of AC motors is that they can usually be powered from a wall outlet. This makes it less expensive to set up than a DC motor. However, while a DC motor requires direct power to run and needs a battery with constant voltage, they offer more customizability in controlling the speed and force of a gate. Along with this, DC gate openers also, most of the time, have select options you can add, such as a battery backup and provide more accurate obstacle detection. A DC gate opener is better, especially if you experience occasional power outage issues.
DC Apollo Gate Openers
As you may have noticed, most Apollo gate openers refer to input voltage in VDC. VDC is known as volts of direct current. Usually, your gate opener will have either a battery or power supply that changes AC into DC, and the VDC is how this process is measured. Apollo gate openers have various low-voltage DC gate openers available in swing and slide gate opener configurations. Whether you need to open a gate opener that will lift a heavy gate from 1,300 to 3,000 pounds or are looking for a residential unit that can hold up to 600 pounds, there is a DC gate opener that will work with your heavy-duty gates.
Are There Solar Options For DC Gate Openers
if you choose, you can customize your low-voltage DC gate opener and attach a solar panel. Solar panels are available from 10 to 60 watts and will help you achieve eco-friendly power for your gate opener.
When choosing a gate opener, see whether it is a DC or AC gate opener. If you are looking for the most versatile option, DC gate openers are created to allow for a battery backup and can be used with a solar panel.