Can I Set My Gate Up On A Timer?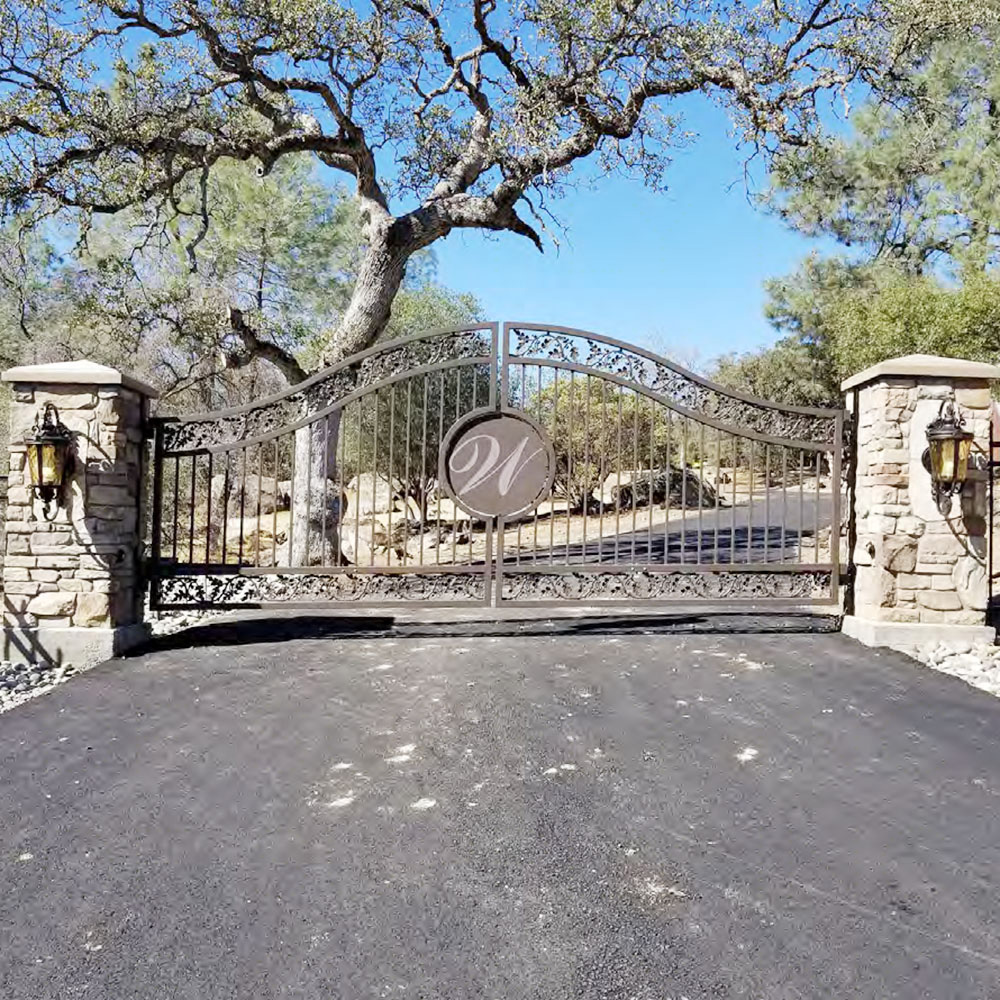 Yes, you can set up a timer on your gate. Many people like doing this for a variety of reasons. Having the option to set up a timer on a gate is a great thing to have. A lot of people feel uncomfortable giving a security code to someone they may not trust or want them to know. Many businesses like having gate timers since they are easy to program and allow vehicle traffic in and out of their property. Usually, they will open the gate during business hours and close after hours. Timers work for every type of gate opener, whether for a swing gate, slide gate, or barrier arm opener.
We off two types of timers for security gates. There is a 24V Timer and a 12V Timer. They both operate and are programmed the same way. The only difference is the voltage rating. They are 7-day timers that allow the user to program custom schedules every day of the week. The timer can easily be installed inside the control box and wired to the control board. The large, clearly defined buttons make programming and operating the device user-friendly. Be sure to have the gate opener's auto-close feature turned on after installing the timer. This will allow the timer and gate to work as intended.
Digital gate timers are a fantastic way to reduce wear and tear on gates and gate openers. Instead of having lots of employees opening and closing the gate multiple times a day, having the gate open during business hours and closed after hours significantly improves the lifespan of the gate opener. The gate timer takes minutes to install and program. Once it is set, there is nothing more needed to do. Gate timers utilize the most out of the security gate.
Gate timers are a great investment and the way to go when maximizing the utility of your security gate. If you own a business and are looking for a simple way to utilize your security gate during and after business hours, installing a gate timer is the top choice. Contact one of our friendly sales representatives if you have questions or want to place an order. We are happy to help in any way we can!