Can Automatic Gates Open Outwards?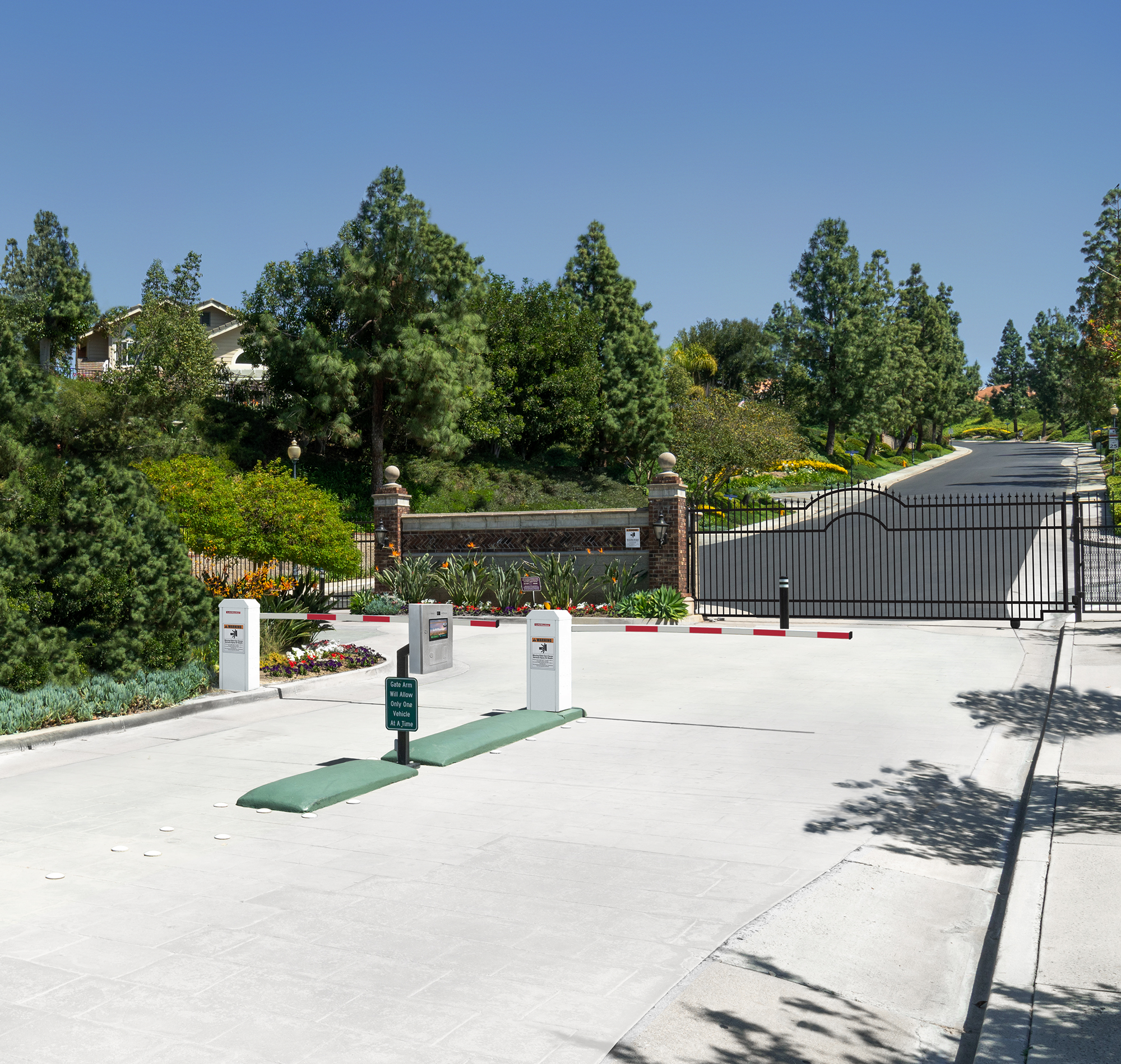 While most people prefer swing gates to open inwards, sometimes a gate should open outwards in unique situations. Depending on the size of your garage, you may have more space on the outside of your gate instead of the inside. And if your gate is close to a garage, it may not be practical to open it near the garage door.
Can Gate Openers From Nice Apollo Be Installed Outwards?
Swing gate models like the Titan or Vanguard can be installed for outward swing gates. However, if you want to go down this route, a professional installer should complete this installation method. Outward installations are rare and, if not done correctly, could malfunction.
Alternatives To Outwards Swinging Gates
If you can't have an inward swinging gate, the best alternative is to use a sliding gate. Sliding gates occupy less space when opening and reduce the need for an outward swinging gate. Plus, sliding gates can hold heavier gates, so a sliding gate is the better alternative if you have an extremely heavy gate. Some durable slide gates include the SlideSmart CNX – which can handle a gate of up to 1,500 pounds or 50 feet long.
Some Cons Of Outwards Swinging Gates
The worst part about swinging gates is that if it involves an actuator arm on the outside of the gate, the actuator arm could be exposed to tampering from the outside. Another safety consideration is that if the gate opens to the outside while pedestrians are attempting to cross into the driveway, it could cause serious injuries. Most people expect swing gates to open inward, so it is a shock when the gate does the opposite. For this reason, it's far safer to have a sliding gate if inward swinging gates will not work.
What If My Property Has A Slope?
If your property has a slope, sliding gates will still work compared to a swinging gate. Some people think that an outward-moving swinging gate will solve this problem, but if you still want a swinging gate, installing the gate on higher hinges to offer an elevated entrance is another solution you can try.
However, when it comes to outward swinging gates, the best method is to install a sliding gate instead. Sliding gates do not need as much space for tight spots and can open and close for pedestrians without causing the safety issues associated with outward swinging gates.
Looking for your next sliding gate for an uphill entrance? View these quality sliding gate operators:
Sliding Gate Operators