Apollo Gate Opener Keypad Is Not Working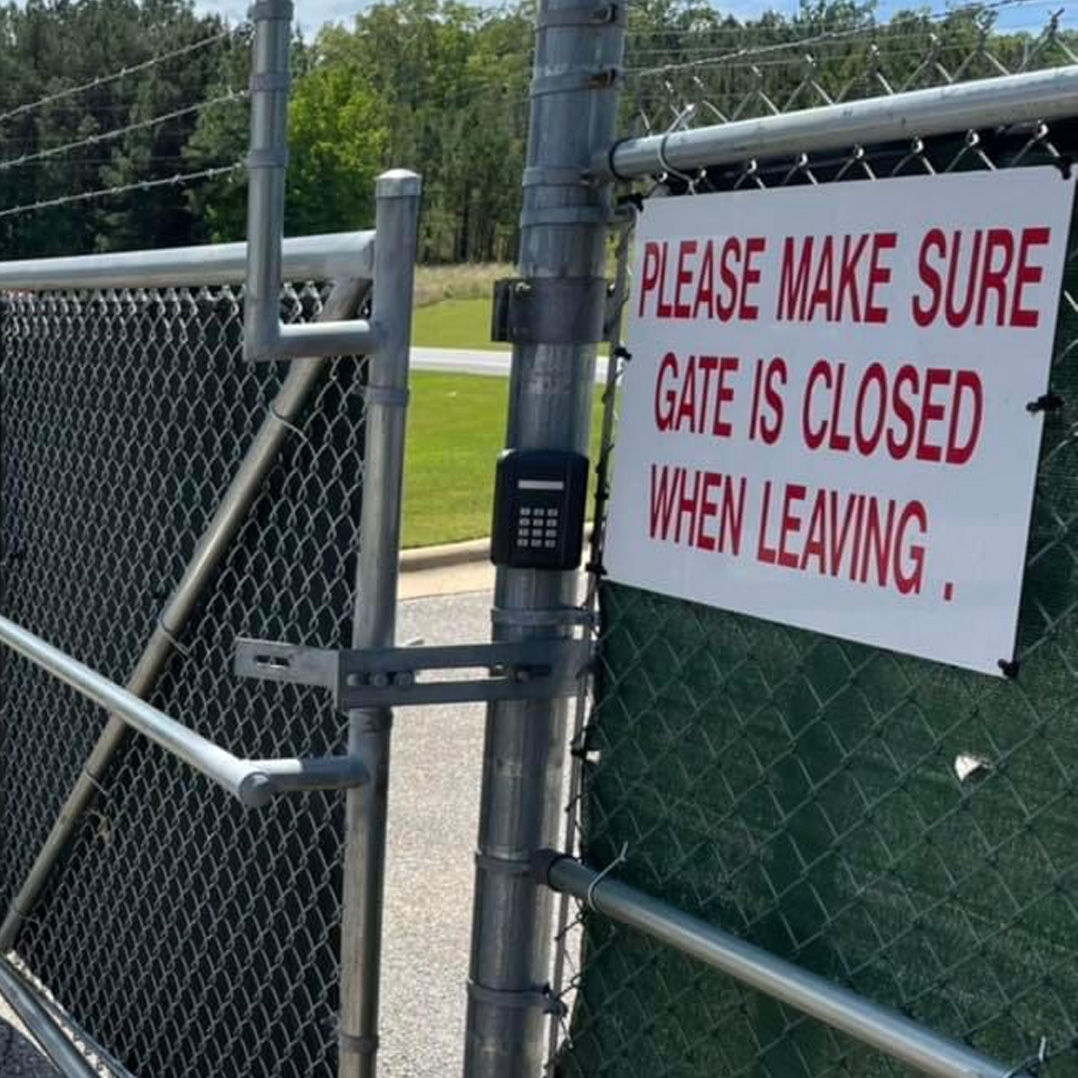 Knowing that your gate opener keypad needs to be fixed can be frustrating. After all, keypads are used to gain access to your gate opener quickly, and when you can't open your gate this way, it gives you more trouble than you expected. However, if you notice that your keypad is not functioning correctly and you have had it for a long time, something internal could be stopping it from working properly.
Troubleshooting Your Nice Apollo Keypad
First, there are a few things you need to look for when examining your keypad. One of these includes the location of the keypad. Usually, for a keypad to work, it needs to be at least six feet away from the gate. If your keypad is located further from the entrance, you may need to move it closer. But, if your keypad is still not functioning correctly after this, something internally may be causing your keypad not to work correctly.
Corrosion Due To Weather Elements
One of the critical problems a keypad may have is corrosion due to salt or snow. If you live in a coastal region, this is much more likely. The inside of the keypad could have dirt and sand contamination, or some of the electric parts could be ruined due to corrosion. Check inside your keypad to ensure that this is not the case.
Vandalization Of A Keypad
If you have recently noticed suspicious activity near your gate or keypad, check your keypad for any signs of attempted tampering. You may see damage to the keys on the keypad, scratches, or loose parts. Sometimes, these things are only possible to see if you look for them.
Wired Or Wireless Keypad Issues
In these modern times, most keypads are wireless. If they use a select type of battery, ensure they are charged and ready to work. If your keypad is wired, make sure you have connected it properly and follow the instructions given with your keypad. Additionally, wired keypads have a specific input they will work in; usually, this is 12 VDC.
Apollo Keypad Is Still Not Working
If your keypad still is not functioning, you may have other issues, including:
Your keypad needs to be adequately programmed.
The wiring has not been done to the manufacturer's specifications.
Water or other wet damage has seeped into your keypad.
If you still need help finding out what is wrong with your Nice Apollo keypad, contact our helpful sales associates today.
Contact Us