Details
Includes:
FREE Receiver | FREE Batteries | FREE Photo Eye | New 1050 Smart Board | FREE SHIPPING
The new 1724 swing gate operator by Nice Apollo utilizes the 1050 control board and includes two FREE batteries. These 12V batteries that are kept charged by an AC power supply connected to a 120VAC power source. Worried about power outages? The fully charged batteries will provide up to 300 cycles before requiring a recharge!
This Apollo gate opener uses the advanced 1050 circuit board that features an LCD display for easy programming, a plug-in receiver that accepts up to 1,000 rolling-code transmitters, and an integrated 7-day timer. But that's just the tip of the iceberg - the 1050 board also offers protection against electrical surges, smart management of the battery charging, and an innovative obstacle detection system.
The sleek-looking control box is resistant to environmental conditions. It is made from polycarbonate, while the actuator housing is made up of two tough aluminum shells with polyester paint finish. The box's practical connection compartment allows for easy installation and maintenance. The T5 series actuators have an external quick release key that allows for manual operation.
The 1724 gate opener operates swing gates that weigh up to 400 lbs and 14 ft long. To date, it is the best gate opener for residential applications.
APPLICATIONS:
Recommended for systems up to 14ft and 400lbs per gate.
POWER SUPPLY:
Two12 V batteries kept charged by an AC power supply connected to a 120 VAC power source. In a power outage, this unit will provide up to 300 cycles before needing a recharge!
OPERATING VOLTAGE:
24VDC
FEATURES:
Easy to install
External manual release
LCD display
Plug-in receiver: up to 1,000 rolling-code transmitters
7-day programmable timer
Innovative obstacle detection system
Protection against electrical surges
Programmable inputs for external accessories
TECHNICAL DATA:
Incoming Power: 120 VAC
Operation Voltage: 24 VDC
Absorption - standby: 10 mA
Speed Open 90­­°: 14-16 seconds
Working Temperature: -4° F min / +150­° F max
Control Box Dimensions: 15.5" x 14" x 8"
Actuator Dimensions: 38" x 4.5" x 4.1"
Please Note: (Meets UL325 2018) At Least One Entrapment Device will be needed for board to function and meet UL325 2018 (MOFB, EPLOB/A, EPMA/A, EPMOB/A, IRB-MON, IRB-RET)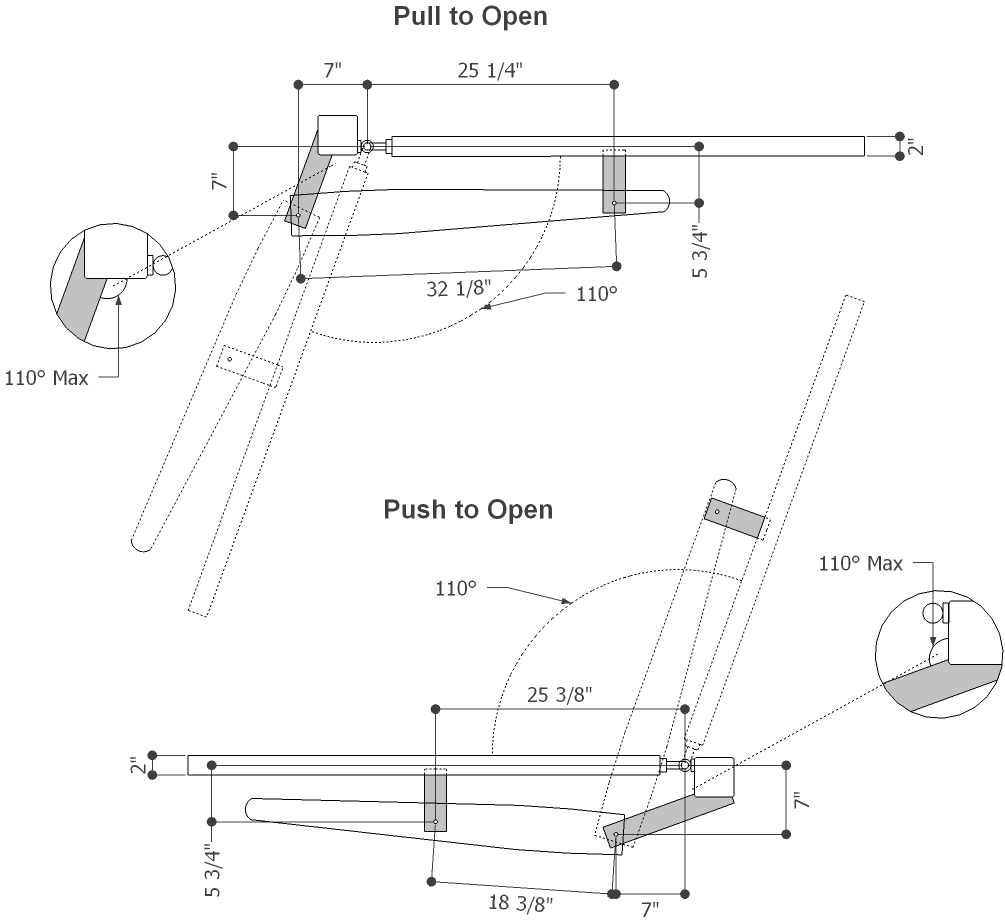 You may also be interested in the following product(s)
| | | | | |
| --- | --- | --- | --- | --- |
| | | | | |
Additional Information
| | |
| --- | --- |
| SKU | 1724 |
| Board Type | 1050 |
| Operator | Apollo 1724 |
| Single or Dual Operator | Single |
| Maximum Gate Weight | 400 lbs. |
| Gate Opening | 14 ft. |
| Manufacturer | Nice Apollo Gate Operators |
| Condition | New |
| Warranty | Two Year Manufacture Limited Warranty |